Come and discover the most unique, off the beaten track and unusual places to stay in the Nordics.
Tucked away in serene locations and some of the most beautiful landscapes, full of quirky fairy tales, rich in history, beautiful gardens, breath-taking views, and art works.
From historic Castles, luxurious boutique hotels, glamping, tree houses, Ice Hotel, Glass Igloos, coolest quintessential cottages, lighthouses design hotels to eco-lodges and B&Bs.
Imagine yourself taking delight feasting on a gourmet delicious meal, served on fine porcelain under a crystal chandelier, beside an open fireplace deep in a forest or on an open sky with dancing northern lights above.
Feel the warmth from a roaring fire as you sit in and enjoy the experience. spend a night or a weekend in one of these places, waking up to chirping birds outside, howling wolves, rolling fields, green forests, white snow and perhaps a small, beautiful lake with crystal clear water.
Spend your day or days from your busy days, relaxing with lovely walks, bike and horseback rides, fishing, kayaking /canoeing, or a boat ride on the lake, to dogsledding, snow mobile rides, snowshoeing to northern lights chase.
Whether it is for a special occasion or just a once in a lifetime experience, we are here to help you fulfil your dream.
We can tailor make your experience with different activities, or you can always combine it on a tour or as an optional extension of your tour.
https://traktforesthotel.com/
Designed by renowned Swedish architect Gert Wingårdh, step into your forest suite with an open view of serene untouched forest. Falling asleep under the stars becomes one with nature. Here you are protected from the noise of the outside world in greenery or snowy surroundings where your experience is controlled by the seasons.
Enjoy the silence, and tranquillity by combining your stay with different tailored activities while enjoying specially prepared dishes from Trakt kitchen, all prepared from their own farm, local produce and foraging in the forest.
Contact us for more information, inquiry, or request.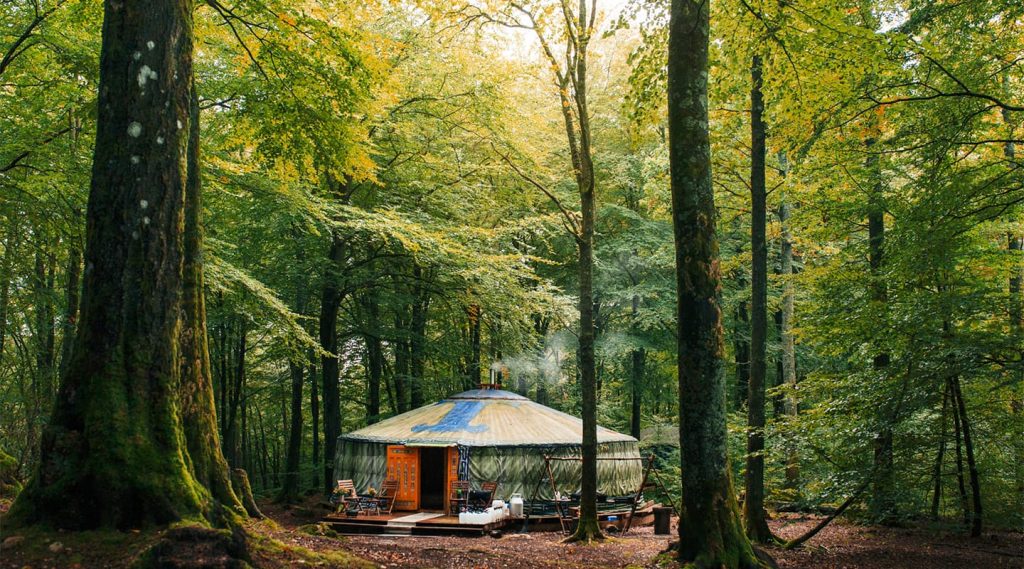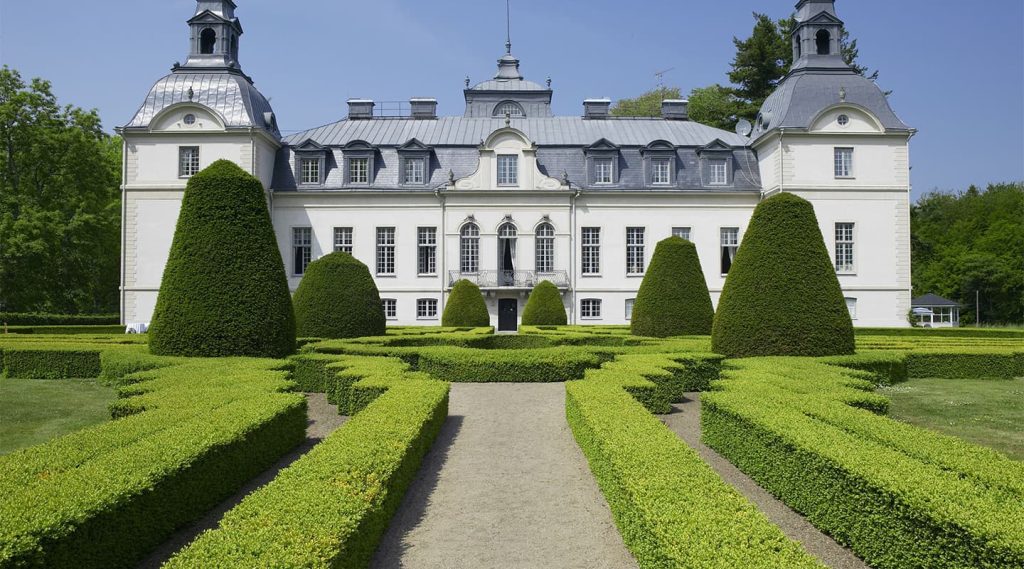 https://kronovall.se/
This well-preserved, historic Castle from 1896, also called the wine castle of south-east Skåne, located in beautiful nature surroundings, offers a total experience of food, excellent wines, accommodation, and beautiful surroundings. The castle, which is built in the French Baroque style, lies on an islet surrounded by a moat. The unique baroque garden is adorned by the mythological yew tree and boxwood hedges.
Combine your stay with one of our tours, cycling or hiking, or why not join one of our guaranteed departures that includes a stay at Kronovals Castle.
https://kokkedalslotcopenhagen.dk/
Kokkedal Castle Copenhagen is an unpretentious sanctuary where anything can happen. Surrounded by captivating nature and still surprisingly close to the city of Copenhagen, you get a feeling of freedom and space as soon as you enter the Castle Square. Built in 1746, this stately country escape with a modern twist is in a more beautiful shape than ever before. Because here we dwell little on the past, but live in the moment, and put all our energy into giving our guests the very best of experiences.
You can stay here as a one off experience and enjoy all that the Castle has to offer, Spa and great restaurant, or stay here while enjoying different activities at and around the Castle, including cycling and golf.
You can also combine it with one of our tours that includes a stay in Copenhagen.
Contact us for more information, request and booking.
– A stunning Swedish landmark since 1989
https://www.icehotel.com/
Every year when the winter comes, the pristine waters, the meandering of Torne River slow down and freeze into ice. On one chilly day in 1989, the first ever Ice hotel was hand-sculpted out of these massive ice blocks harvested from this very river running alongside. Today, over three decades later, Ice hotel has become a must-visit Swedish landmark for travellers from all parts of the globe.
https://www.icehotel.com/icehotel-365
Ice hotel 365 opened its doors in 2016, first in the world to offer ice experiences year-round. It is a specially designed 2100 square metre ice art hall, which houses Art and Deluxe Suites, an Ice bar and an experience room where you can learn more about Ice hotel's history through images, art and a short video presentation. At night time the suites make a hotel, at daytime an art-exhibition – open 365 days of the year.
A stay here can be combined with outdoor activities throughout the year hiking, fishing and canoeing in the summer, dog sledding, snowshoe walking, ice fishing, cross country skiing, snow mobile tours and northern lights (AURORA) chasing tours.
Experience this artistic wonder either by paying a visit or a stay during one of our tours in the Swedish Lapland.
Contact us for more information, inquiries, requests or booking.
https://treehotel.se/
Welcome to the landscape hotel where nature and imagination run wild. At Treehotel nature, ecological values, comfort, and modern design are combined for an exciting adventure.
Gaze out at Sweden's spectacular nature from our separate, unique, and secluded and comfortable rooms in the trees. From September to March, you have the chance to watch the Northern Lights illuminate the sky above you. Summertime we have daylight all night long.
One thing's for sure at the Treehotel, you'll be inspired by your surroundings and experiences.
Whether you're looking for an adventure, a relaxing break or simply to wind down in nature, Treehotel invites you to experience nature, and our restaurant and surroundings, in the most unique and memorable way you can imagine.
Contact us for information on activities that can be combined with a stay at this unique place throughout the year.